Imlive is a great webcam sex site with plenty of options for any kind of customer. Looking for live porn stars, ImLive has it, shy amateur girls, Imlive has it. Kinky perverted live acts, Imlive has it, sensual strip shows, Imlive has it. Add on top of that some great discounts, and generally low prices overall and you have one of the most complete and best webcam sex sites in our opinion
A big webcam sex site with plenty of options
Imlive probably is one of the biggest webcam sex sites of them all, but actually, they are also one of the most all-around sites available since they also have a large non-adult section where you can video chat with "experts" in all different categories, from computer talk to marriage counseling. We of course stick with the adult section here obviously. The Imlive adult section is also very large and Imlive offers some great unique features, such as "happy hour" webcam girls and "discount clubs" for wallet-friendly cheap webcam sex.
Site Layout, Navigation & Free Registration
The layout looks "big", you definitely get the feeling you just stepped into a huge webcam arena when you enter Imlive. It might take a while before you have discovered all features Imlive offers but at least the basic navigation is pretty easy. Checking out webcam girls, entering a free chat, and purchasing credits are all very easy to do. A lifetime membership at Imlive is free and therefore recommendable, it will bring even more free options. Sign up for free here!
Webcam girls getting fisted hard
The first live show I tried, immediately was one of the best and kinkiest webcam shows I have ever experienced. I was immediately confronted with a trio of insanely hot girls fisting each other, licking each other, and using some of the biggest toys we have seen. Fisting isn't something you see on a regular basis in webcam sex shows. So that goes to show that Imlive is a great webcam sex site if you are looking for something special and kinky.
Plenty of camgirls online
You can expect to find more than 750 live webcam models most of the time at Imlive; wow, that's a lot indeed! With those kinds of numbers, it is possible to create a lot of categories so it becomes easier to find specific fetishes and niches, and luckily that is exactly what Imlive did. There are 4 main categories: Cam girls, Group sex, Shemales, and Hot guys, and those 4 categories are divided into even more categories. You can also narrow your search by using the drop-down menu when you're in one of the main categories. From sensual slow strip shows to hard live fisting. Finding your fetish camgirls should not be a problem at Imlive!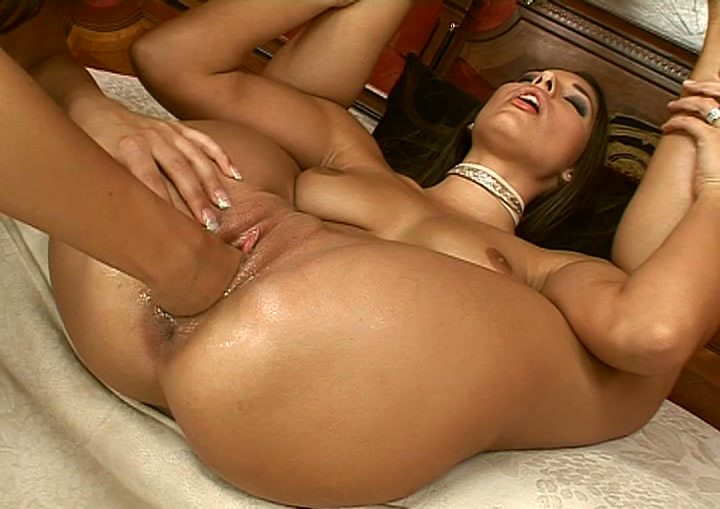 Webcam Quality & Special Features:
The webcam quality in the free video chat and private video chat varies. Although we have seen excellent webcam quality, there are also plenty of girls with slow video and choppy movement. Luckily Imlive has a nice feature that solves the problem; the first 20 seconds of a private session is free so that gives you enough time to leave the session without paying if the webcam quality is too bad. The camgirl's profiles are pretty detailed and give you more than enough information about the model, her internet connection and cam quality, the options for group cams, discount clubs, user reviews, mobile features, messages, etc…actually too much to name them all here.
Pricing & Discounts
Pricing at Imlive is pretty interesting. The average price is $1.98 per minute, but it can get even cheaper if you look for "happy hour girls", they will charge only $0.98 per minute. Also, you should join discount clubs when you have found your favorite girls. There are lots of porn stars to be found at Imlive which is cool, but sometimes they ask really high prices, so check before you enter. You can purchase credits through CCBill or through Epoch, both safe and secure, and lots of different payment options are available including IDEAL (through Epoch) for Dutch visitors, and you can even pay with crypto coins like Bitcoin, Litecoin, ethereum, and more. When you buy 75 credits you get 25 happy hour credits for free!
Imlive, one of the biggest and best webcam sex sites
Imlive is a huge webcam sex site. big, really big, and we can understand why Imlive has become one of the biggest video chat sites. If you can't find your favorite webcam girl at Imlive, she probably doesn't exist, that's the feeling I get when you browse the site. With so many choices, so many features, and especially don't forget about the "happy hour webcam girls" & discount clubs for cheap webcam girls, Imlive is simply one of the best webcam sites!