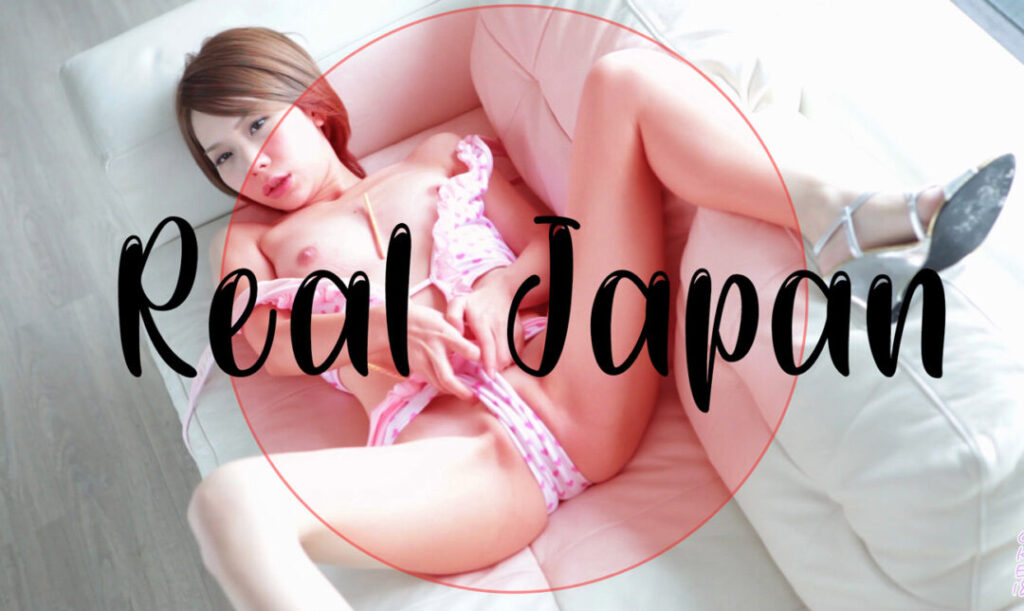 Asian and in particular Japanese culture has found its way into western culture for quite a while now, anime, hentai, food fashion, and Asian porn are as common as ever. And it's different when it comes to webcam sex the Asian cam sex categories are filled with the most gorgeous Asian live babes. Dxlive is webcam sex aimed at those who want to engage in webcam chats with Asian girls.
Japanese Camgirls, Actually From Japan
At Dxlive you will mostly find Japanese camgirls. And since Dxlive is operated by Japanese people the camgirls on the site are actually from Japan and streaming from Japan. No western girls who have some Japanese blood dating a few generations ago. Why does this matter? I Can hear you ask.
Well because there is a big difference in Culture and what most find attractive in Japanese girls when it comes to sex and porn, is their character and mentality, the submissive innocent girls, who are shy and hesitant. The ones you see in Asian porn videos. Those character traits are not really present anymore in Asian girls who were born and raised in the USA or other western countries.
Non-English Speaking
When browsing and chatting with the Japanese camgirls I have noticed that many speak broken and some even no English at all which kinda makes sense since this is a real Japanese webcam sex site. There are enough girls online for those who are looking for an English-speaking Japanese girl. But be advised that this is not the case for all online models. I think it has its charm and seeing them struggle, and their accent makes them even look cuter.