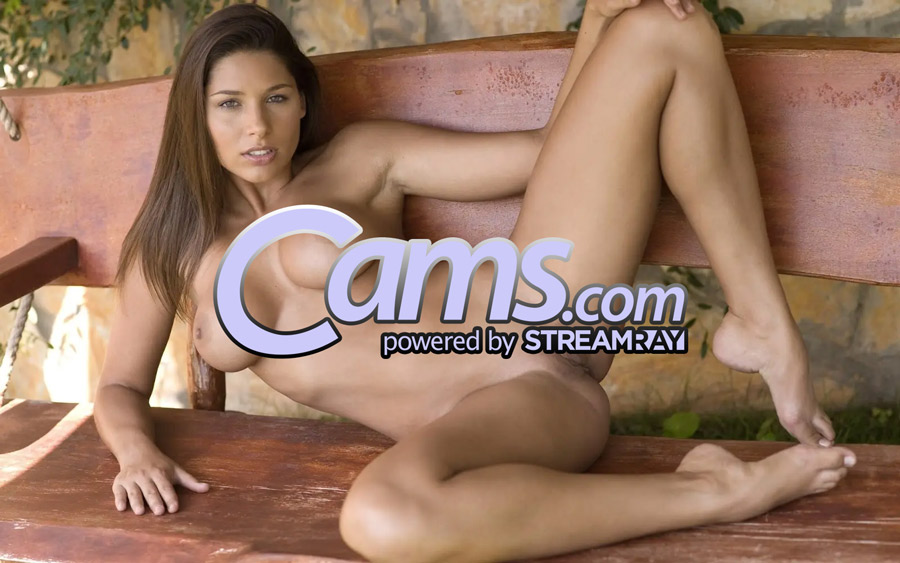 cams.com is one of the webcam sex sites that has existed since the beginning of webcam sex. and over the years they have managed to evolve and adapt to the ever-changing trends in the webcam sex landscape.
Cheap Private camgirls
Cams.com used to be a private show site only, with no free previews, and no free chats. Just plain and simple 1-on-1 chats. Nothing wrong with that, the thing was that these private chats were pretty expensive, with some girls asking absurdly high per-minute rates for their shows. And they could get away with it because there simply weren't that many webcam sex sites to choose from back in the day.
But over time things changed and with the rise of free cam sites things had to change. Cams.com managed to adjust and now you can with ease find private shows for around $1.50 and less. I am happy they survived because in my personal opinion I find cams.com one of the best-balanced webcam sex sites. You have plenty of webcam models to choose from, female, male, and transgender. Also for more specific fetishes, you will find a suitable model. The site works flawlessly and also allows you to video chat with guys and girls on your mobile phone. And to top it off there are also free shows.
Remotely control The Lovesense sex toys
As said there are now also free shows at cams.com, this is simply another move that shows that cams.com keeps up with the evolving trends, and with the popularity of sites like Chaturbate, it is clear that there's a big market of people who don't mind sharing the chat with hundreds of other people as long as they don't need to pay, or maybe the occasional tip every now and then.
And as you might know, at Chaturate and some other camsex sites viewers have the option to remotely control the sex toys of the girls by token a small number of tokens (tokens are credits) These sex toys mostly by the brand Love sense come in a variety of style and sizes from small vibrators to actual fucking machines that fuck the girl harder the more you donate.
It's a fun way to make the free shows more interactive, and even if you don't plan on donating tokens yourself you can still watch and let the others donate.